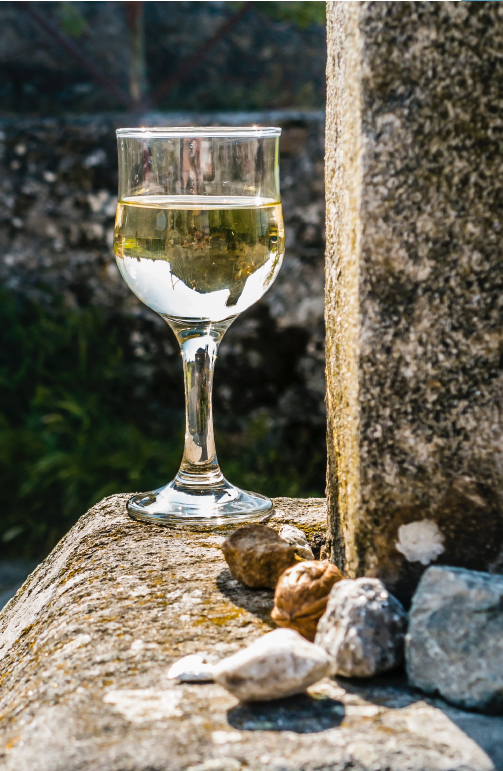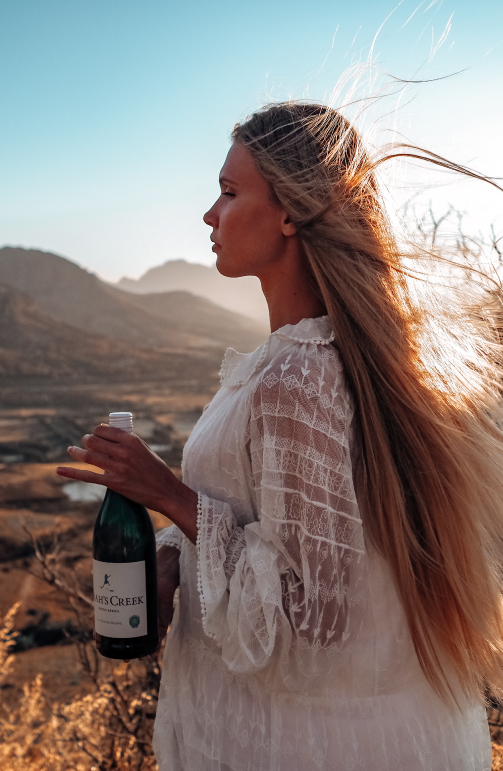 WHO IS SARAH?
THE LEGEND OF SARAH
Sarah's Creek is inspired by the exhilarating tale of a woman who strived to be different. Growing up, a great aunt in the Malherbe family opted in to walk to school via her favourite Creek each day. This scenic route was filled to the brim with adventure and spectacles.
Sarah loved absorbing the sounds and sights of nature, frequently stopping to admire the mesmerizing dragonflies and butterflies hovering above the water (even though she wouldn't always be on time for school!)
Today, our wines also walk the scenic route, maturing in an identical timelessly-carefree sense, absorbing nature to develop our decadent flavours.