PLAYFUL BY NATURE, ELEGANT IN TASTE
THIS IS SARAH'S CREEK
Hidden away in a rural, picturesque wine valley; Sarah's Creek has been providing the authentic South African wine experience for decades. From the moment your lips meet the glass, you'll be met with the result of years of vigorous perfection.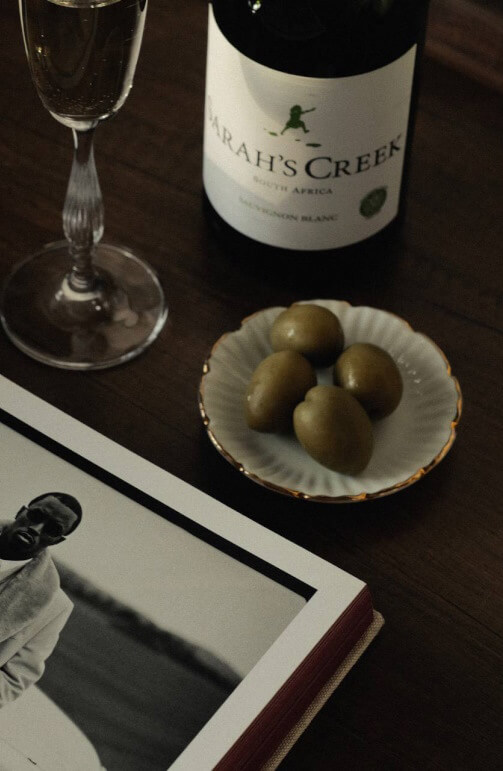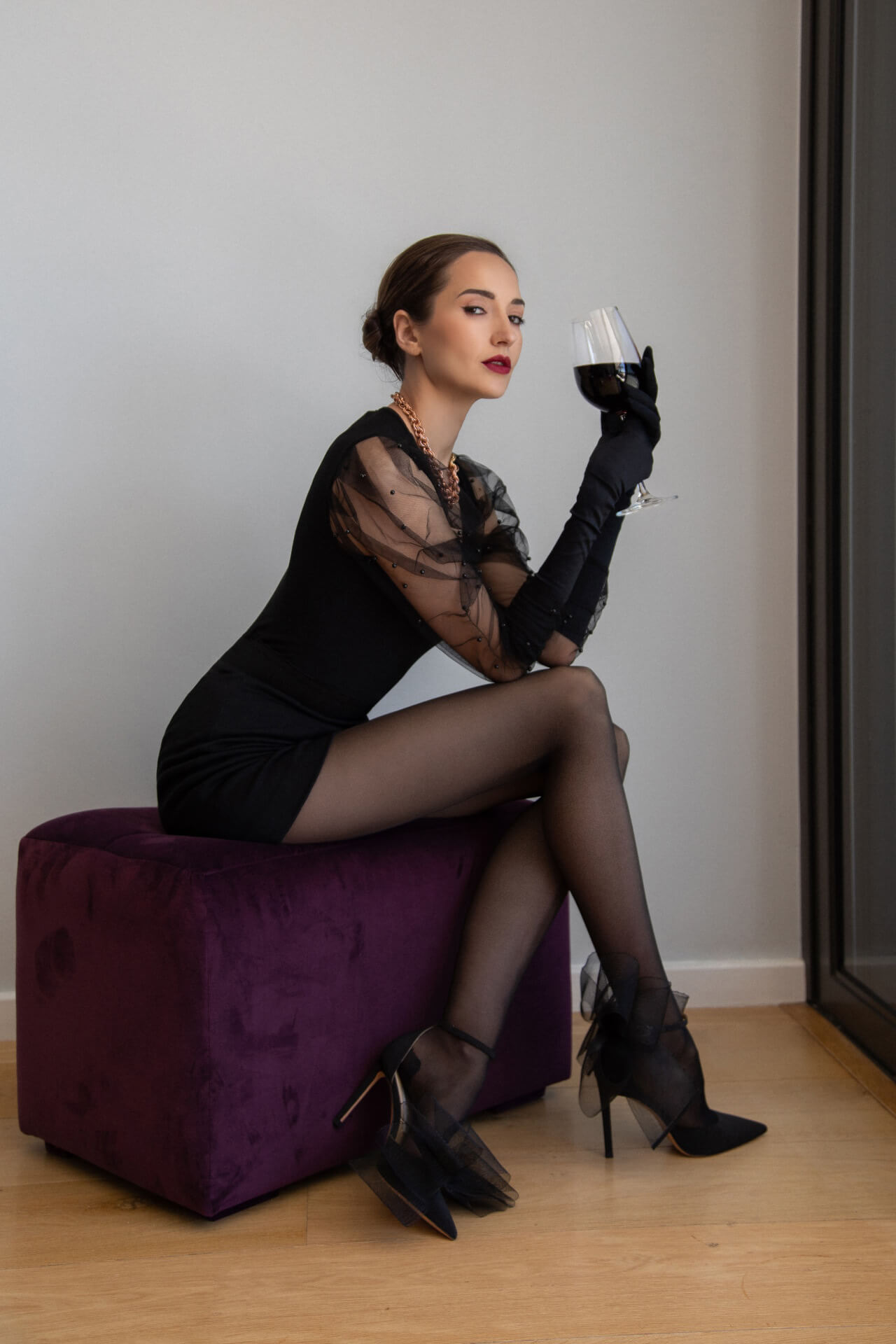 LOCALLY CRAFTED WINES GUARANTEED TO INSPIRE
SARAH'S VISION
Our vision is to create locally sourced, globally prized wines – this drives us to push the boundaries of South African winemaking, to bring you the finest blend.
Our diversified wine range includes Merlot, Cabernet Sauvignon, Shiraz, Pinotage Chardonnay, Sauvignon Blanc and Demi Sec Sparkling. Cherry-picked by our expert winemakers, these mouth-watering wines are enchanting at the first sip.
WHO IS SARAH?
THE LEGEND OF SARAH
Sarah's Creek is inspired by the exhilarating tale of a woman who strived to be different. Growing up, a great aunt in the Malherbe family opted in to walk to school via her favourite Creek each day. This scenic route was filled to the brim with adventure and spectacles.